OUR SERVICES
One of Brisbane's leading furniture restorers Giddens Furniture Restoration has been repairing and restoring timber furniture and piano's in Brisbane for over 40 years.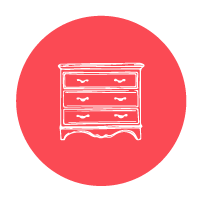 Full Restorations
We put great pride and experience into every restoration we do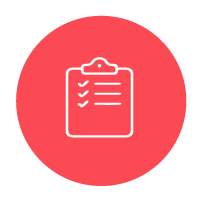 Insurance repairs
We do insurance repairs for many Queensland insurers. Insurance claims such as removal damage & flood damage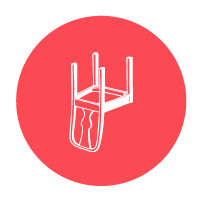 Furniture Repairs
We repair all types of timber furniture. Antiques through to modern. Private or insurance work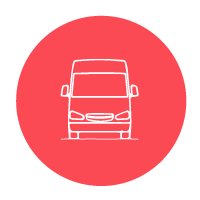 Pickup & Delivery
We offer pickup & deliver to all suburbs of the greater Brisbane area
Years of Experience
With over 40 years experience we can provide all of your furniture repair & restoration needs. Contact us now for a free obligation free quote.